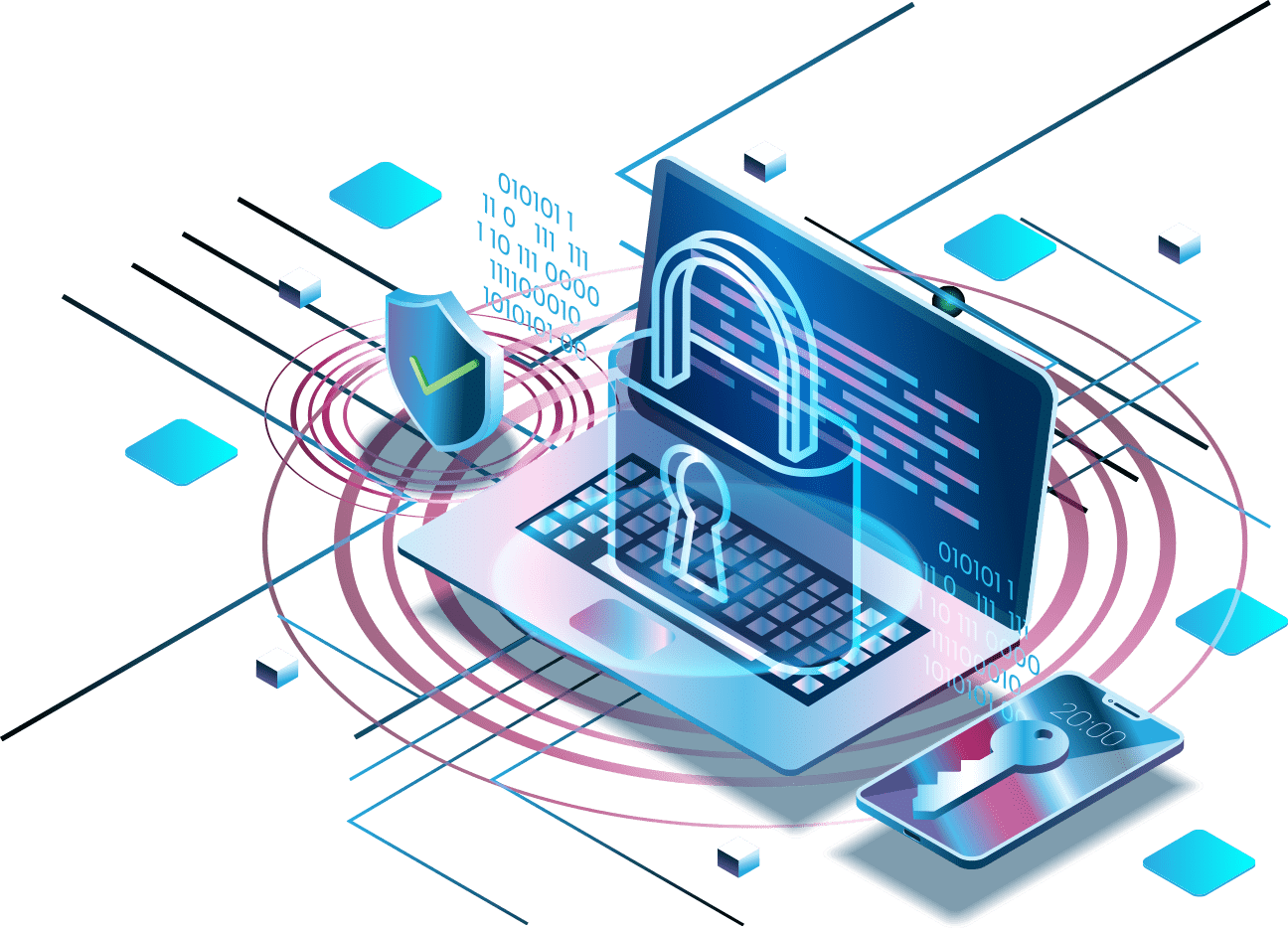 Professional Company With Reliable Service
Market 360 Degrees is a subsidiary company of datamotor.ai, founded in 2021, based in Tunis. 
With great team of high qualified Data Scientists and Developers, Market 360 Degrees ensure the best AI-based & Data-driven Solutions.
Establishing and extending existing AI products to make more and better decisions faster.
Quickly identify and analyse large data sets. Manage problem's solutions with Big Data.
Establishing examination of data sets in order to find the best trends and draw conclusions.
We Are Offering New Opportunities!
You can join us now. We're hiring and offering the opportunity to be part of a great team. 
Welcome To Market 360 Degrees
Innovative And Adapted Technological Solutions
We provide solutions that significanty create value and support the growth ambitions of our business partners and customers. Our mission is to support them reassesing their data strategy/readiness to successfully overcome upcoming challenges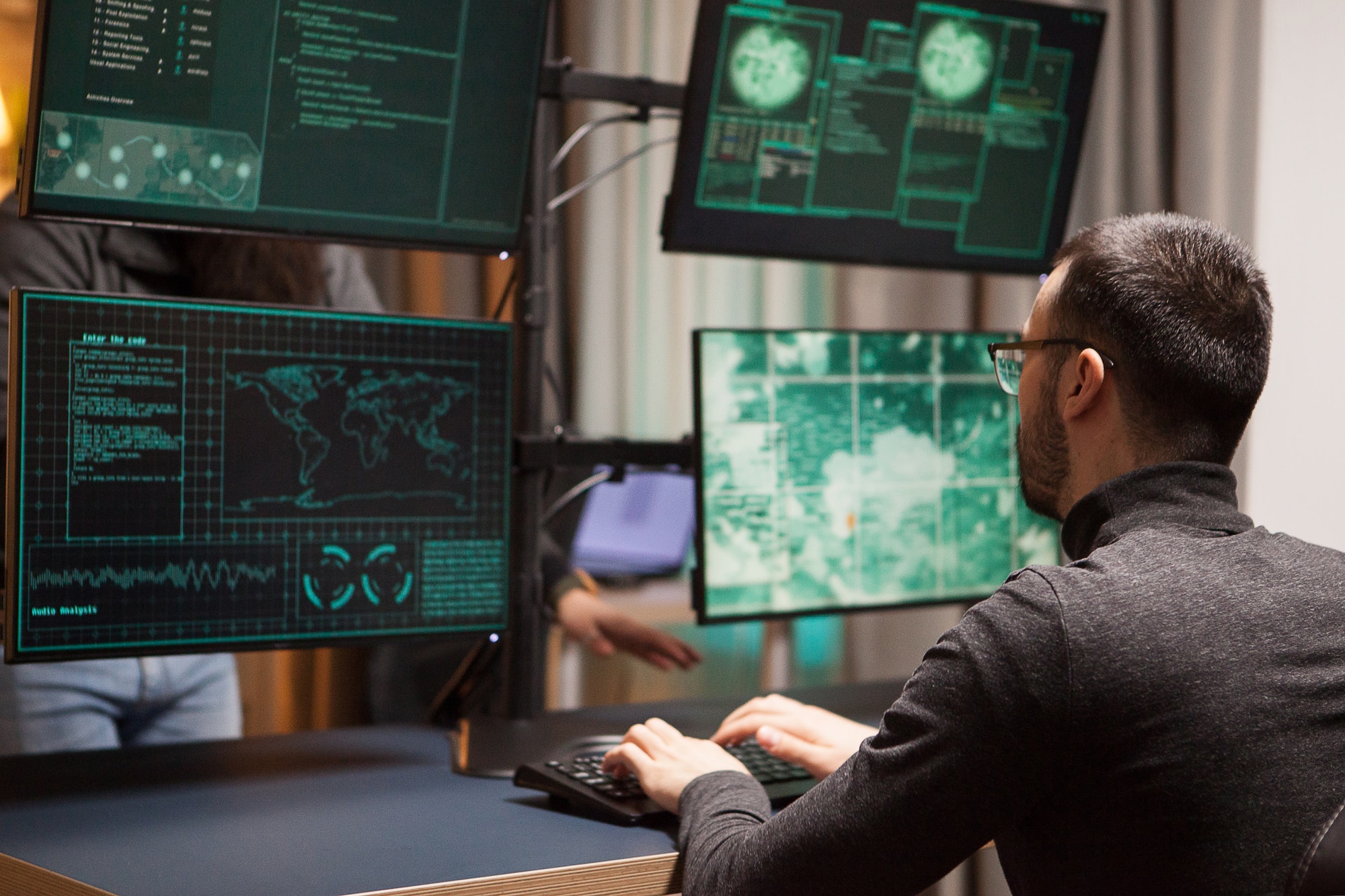 Provide Advanced Solutions for Advanced Problems
Do you want to join a company that offers opportunities for you to reach your career potential?
Market 360 Degrees is your search result.
Discover amazing career opportunities with us and rise to rewarding challenges.
We give you a world of potentiality.
What are you waiting for? Send us your application documents and become part of a great team now!