Don't hesitate to contact us in case you have a problem or you want to request an extra information.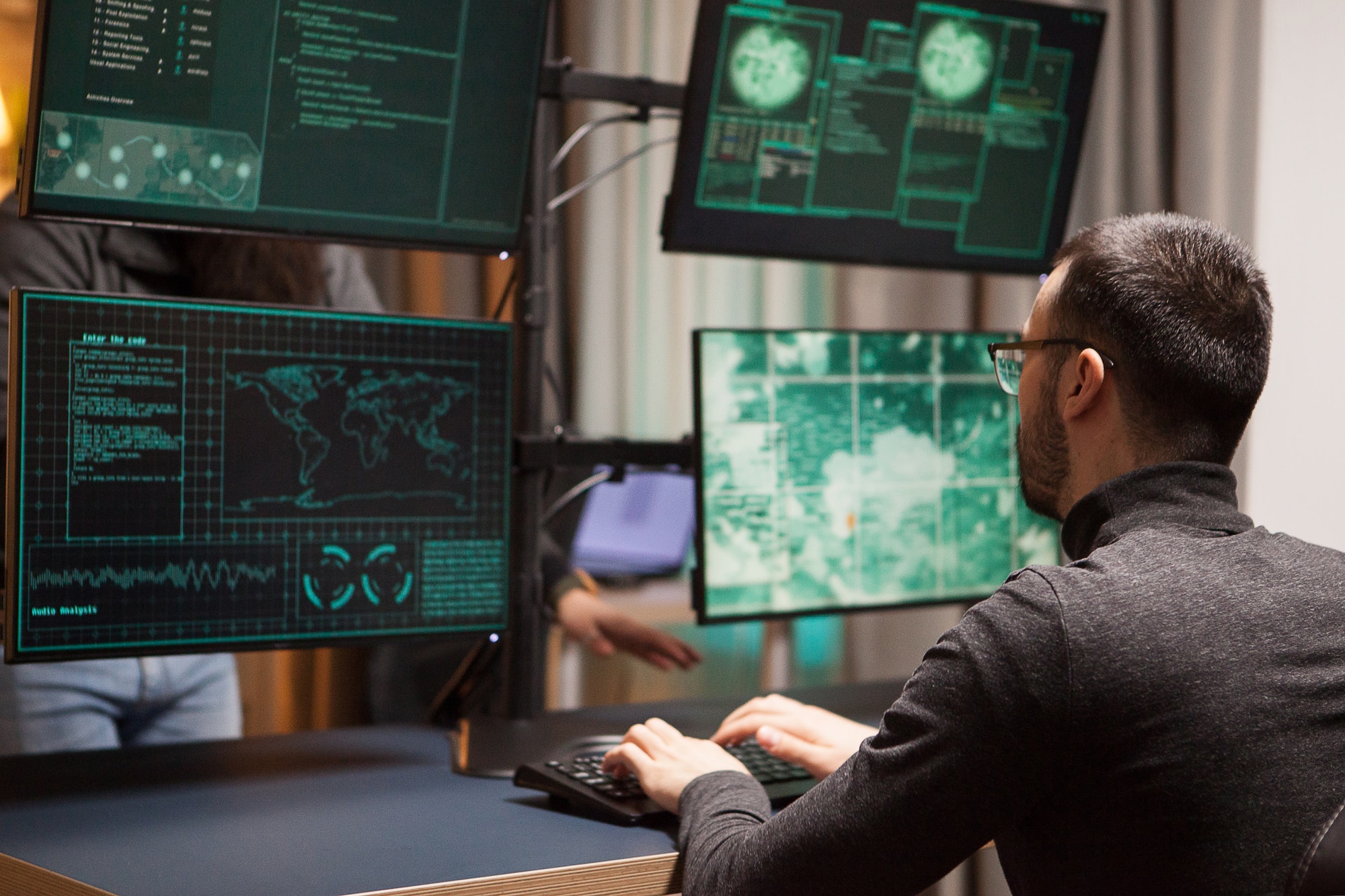 Your Technology Partner For A Better And A Smarter World.
Created in 2021, Market 360 Degrees is a Tunisian company, subsidiary of datamotor.ai, specialized in Artificial Intelligence, Machine Learning, Big Data, Business Intelligence and Data Analytics. Based in Tunis, Market 360 Degrees strives to lead the MENA-region through creating high value-added technology solutions for its business partners.
We Have A Team Of Young Talent
In our Market 360 Degrees world, we believe that a modern technology agency should be a source of energy and inspiration for its clients. That's why we put people at the centre of our operations by combining our technical and creative strengths to serve the business and consumer expectations.
Our team of experts strives for excellence, delivering innovative solutions that transform your projects.